Late last year I was busy shooting travel and tourism images in the greater Orange County area. This included Long Beach and the Queen Mary.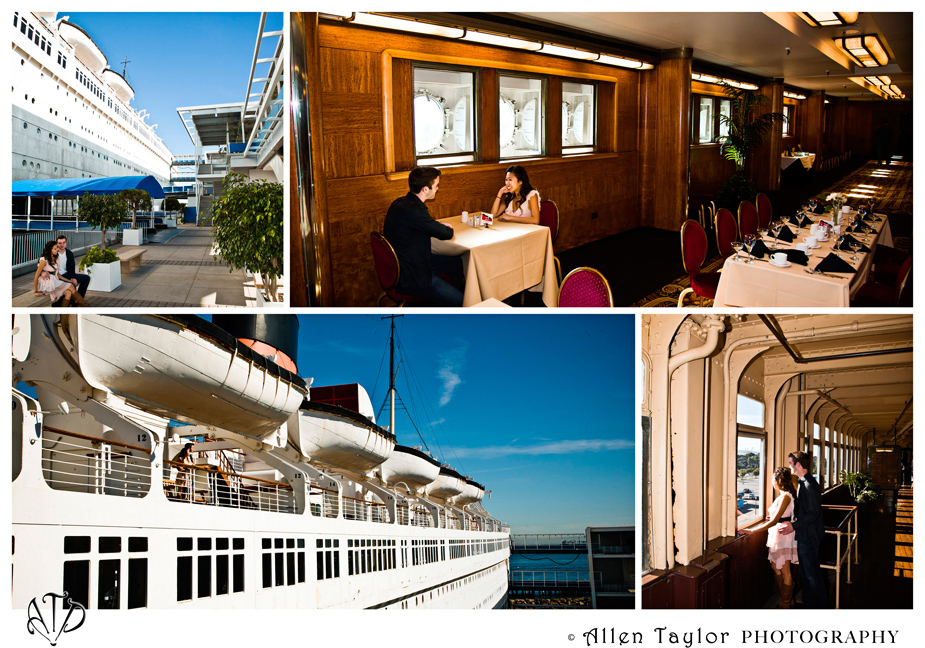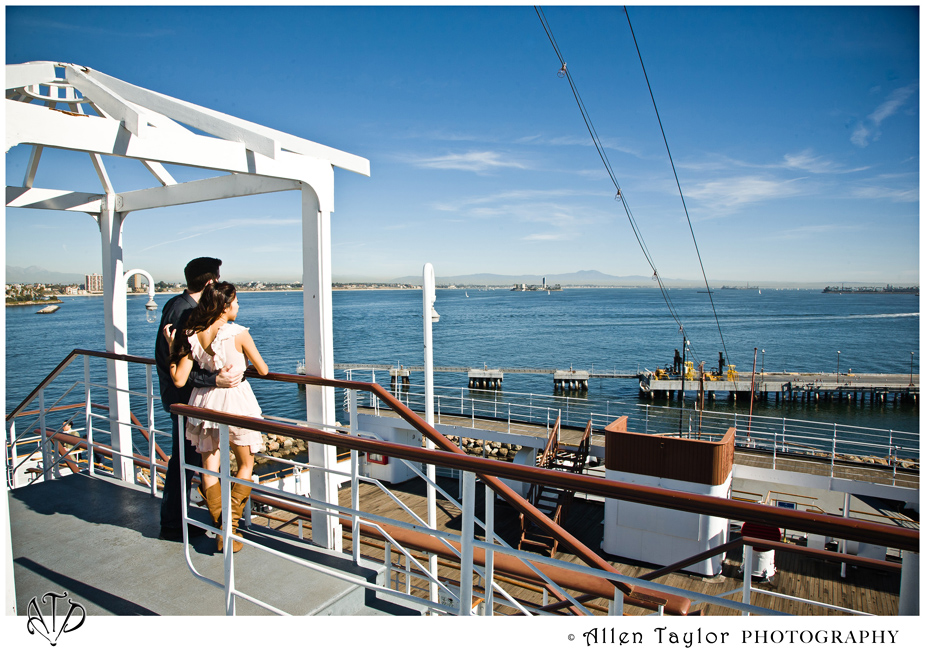 It was really fun getting a chance to visit a lot of places that were so close and yet I had never gotten around to visit. This shoot at The Queen Mary was one of the earlier ones I did and it couldn't have turned out better.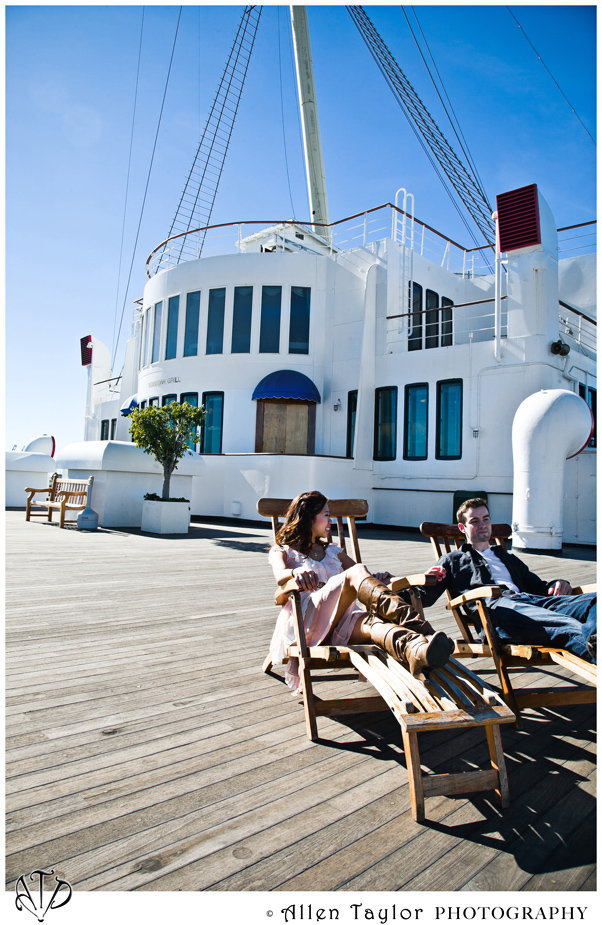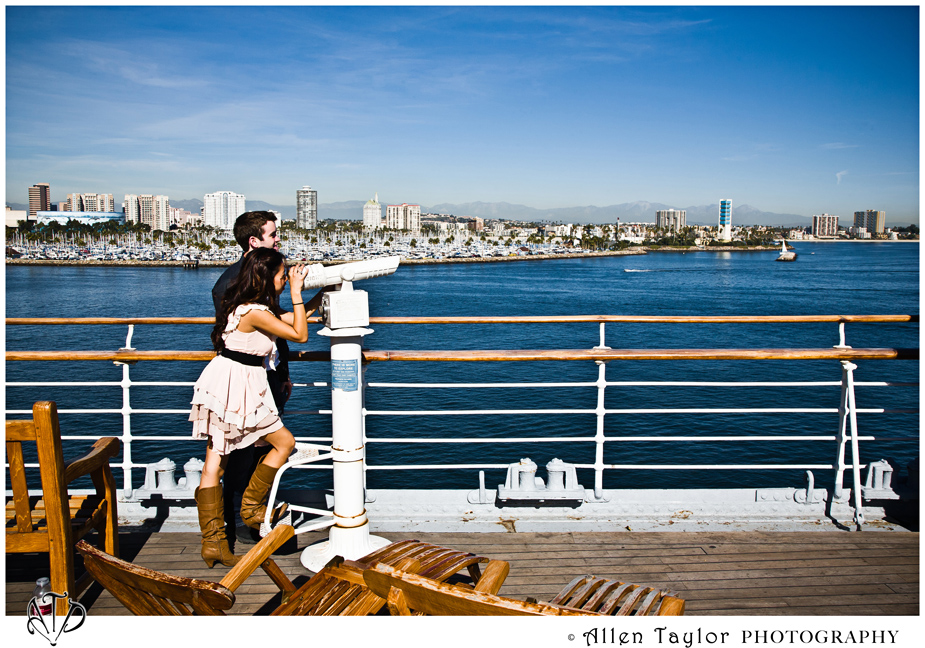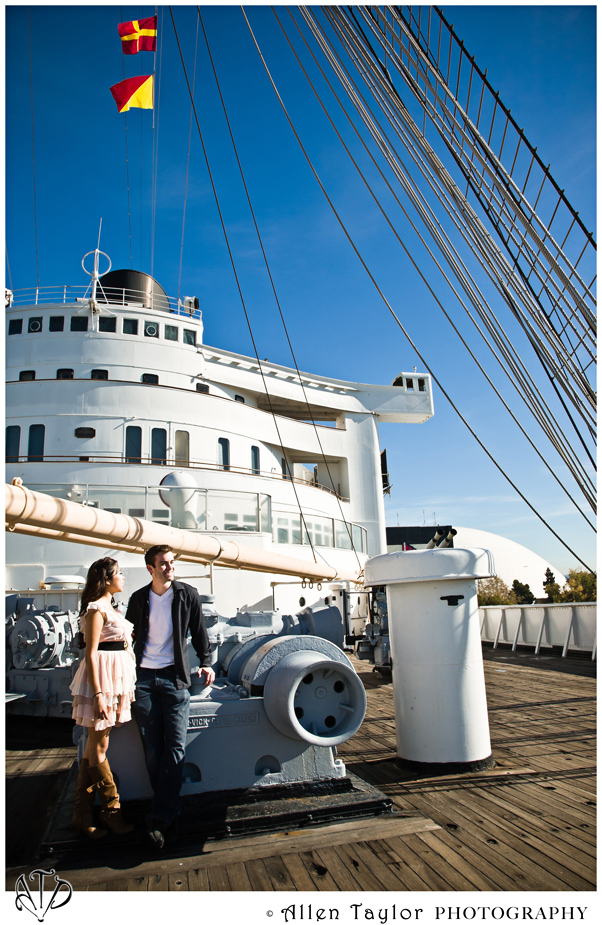 One of the nice benefits from this gig is that I got to work with some very wonderful models who helped make my shots even better. Here is Kristel and Dakota, who made my job easy as we explored this huge ship.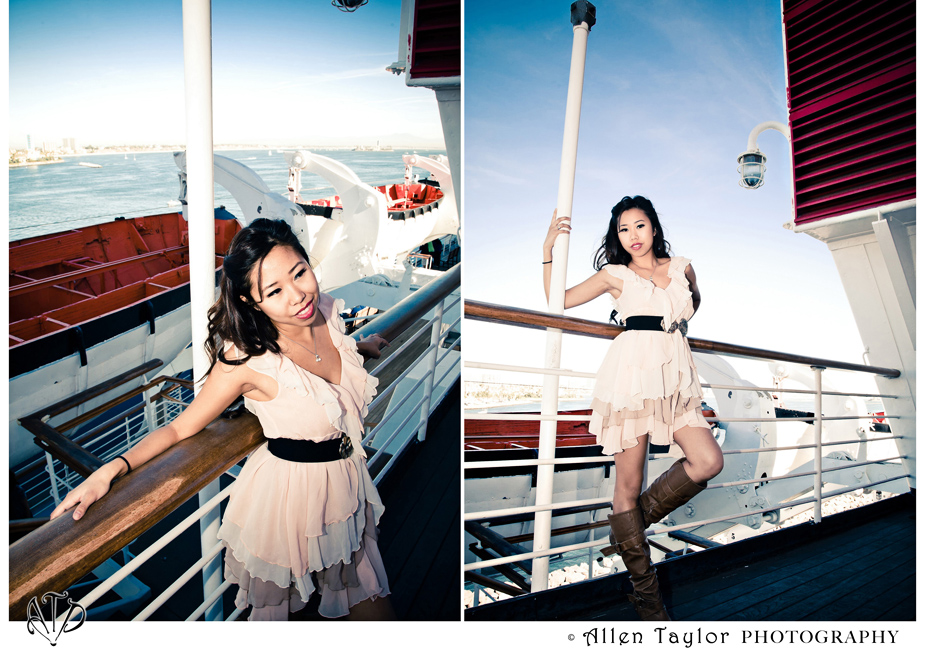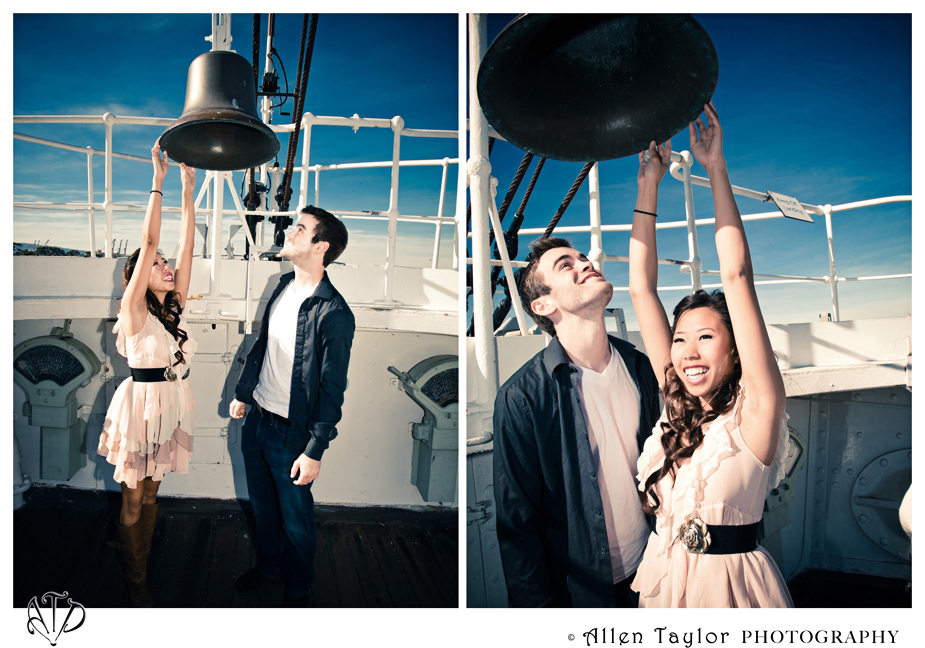 Sometimes living here in Southern California, it is easy to forget that there are many places, not named Disney, close by that are travel and tourism and interesting places to visit. The Queen Mary in Long Beach was just one of them.  I'll be showing more of them on my blog throughout the year.